THANKS FOR BE HERE WHIT ME!
WELCOME!
THANKS FOR SEE ME!
MY LOVENSE TIP MENU
✅ Please follow me here, Twitter and Instagram, so that you are always up to date and horny. ▶️ Take a look at my Tip, Lovense and Game Menu. Play with me. ✅ Join my fan club to be close to me. ▶️ I would be very happy about a Lovense vibration. Please visit my profile and check out my Lovense Vibration List.
MY RULES!
• ❌ Don't be rude with, even if I like it nasty. Thank you. • ❌ DO NOT post any personal contact information or links • ❌ DO NOT flood the room with messages • ✔ USE TIP MENU • ✔ Tip if you have a request with Tip Notes only for my eyes
ABOUT ME!
MY TIP MENU
MY SCHEDULE
THANK U SO MUCH!
Guys, today we are 41k. I hope to grow much more with you, I am grateful for all the love you are giving every day, I go for much more by your side, I love you.
⁂[1 to 49 tokens] LUSH = 4 SEC (Low Vibrations) ⁂[50 to 99 tokens] LUSH = 8 SEC (Medium Vibrations) ⁂[100 to 499 tokens] LUSH = 12 SEC (Medium Vibrations) ⁂[500 to 999 tokens] LUSH = 16 SEC (High Vibrations) ⁂[1000 to 2499 tokens] LUSH = 30 SEC (Ultra High Vibrations) ⁂[2500 to 10000 tokens] LUSH = 50 SEC (Ultra High Vibrations) Special Commands: ⁂[25 Tokens] = Pause the Queue - 10 sec ⁂[222 Tokens] = Earthquake pattern - 22 sec ⁂[333 Tokens] = Fireworks pattern - 33 sec ⁂[444 Tokens] = Wave pattern - 44 sec ⁂[555 Tokens] = Pulse pattern - 55 sec ⁂[666 Tokens] = Randomly choose a level between 1-4
Hi I'm Amelia Have 23 years I hope to have a nice and hot experience with you guys and girls I will always be willing to play but also to listen to you as a friend
Only for Fan Club subscribers

Only for Registered Users
Videos
Only for Fan Club subscribers
02:24
You like? My creamy pussy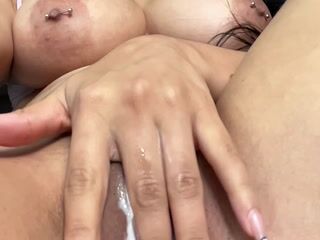 02:24
Only for Fan Club subscribers
08:11
Only for Fan Club subscribers
01:00
Only for Fan Club subscribers
00:12
Deep throat and a lot of saliva
Only for Fan Club subscribers
07:13
Only for Fan Club subscribers
05:28
[18 Jun 14:10] Private Show
Only for Fan Club subscribers
03:32
[18 Jun 13:13] Private Show
Only for Fan Club subscribers
01:50
Only for Fan Club subscribers
03:20
[15 Jun 15:11] Private Show
Only for Fan Club subscribers
18:49
[14 Jun 13:20] Private Show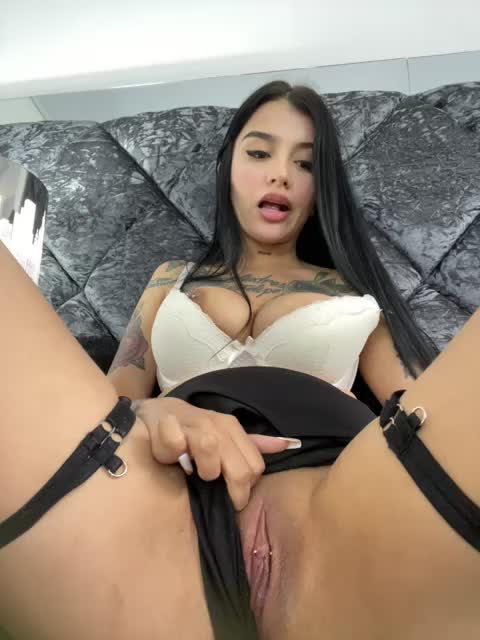 22:01